THE SUITE LIFE: Q&A with Paula Ribeiro in Salt Suite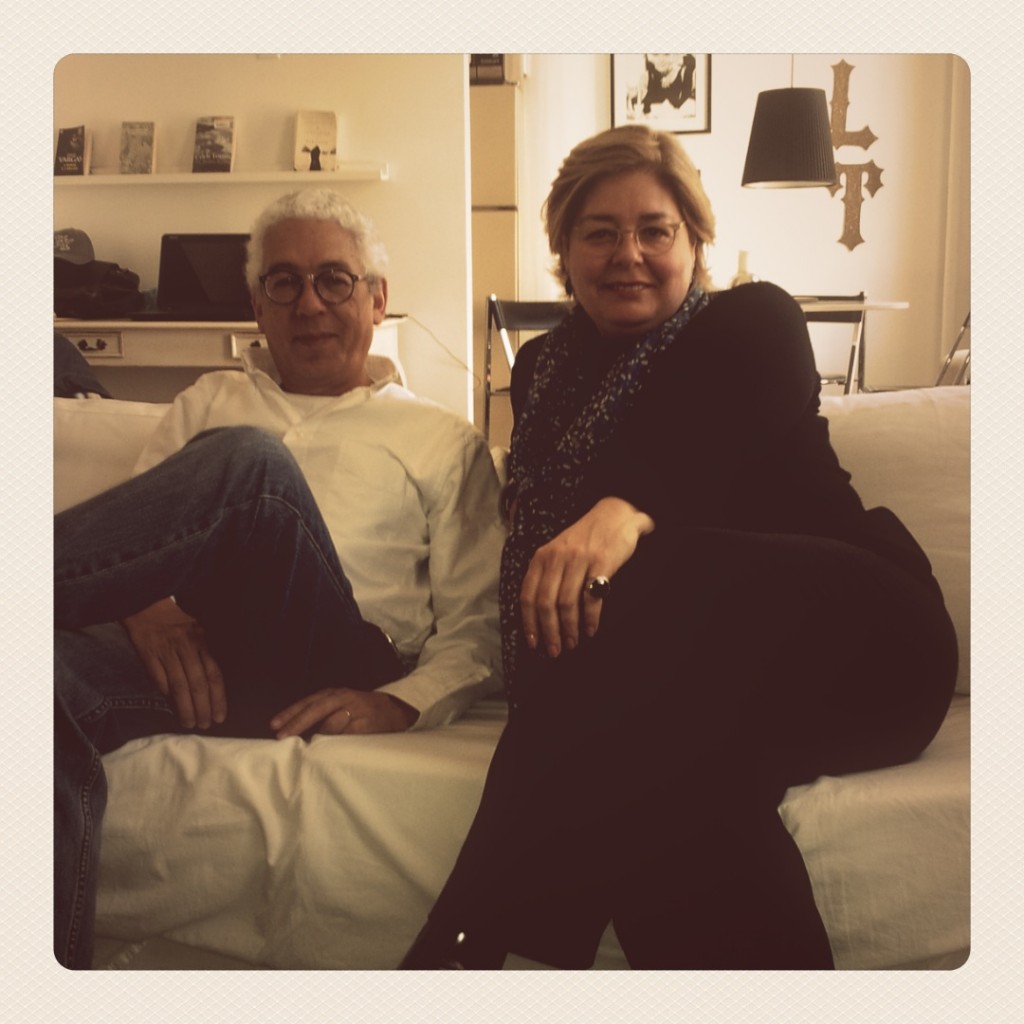 This is Paula Ribeiro, Editor-in-Chief of 

UP Magazine

 @

The Salt Suite

 with her son, Joao.
How often you come to New York? About every three years.
Favorite spot in NYC? So many to choose from! Soho -Cipriani, Barolo, Felix and Anthropology, West Village -Blue Note.
What do you like about MySuites? The colours, the décor, the location (!).
Favorite thing about your home country? I have two – Portugal, where I live, and Brazil, where I was born. Lisbon is the most beautiful and lovely city in the world. The people are nice, the food is amazing and the wine is fantastic. The joy in Brazil is contagious.