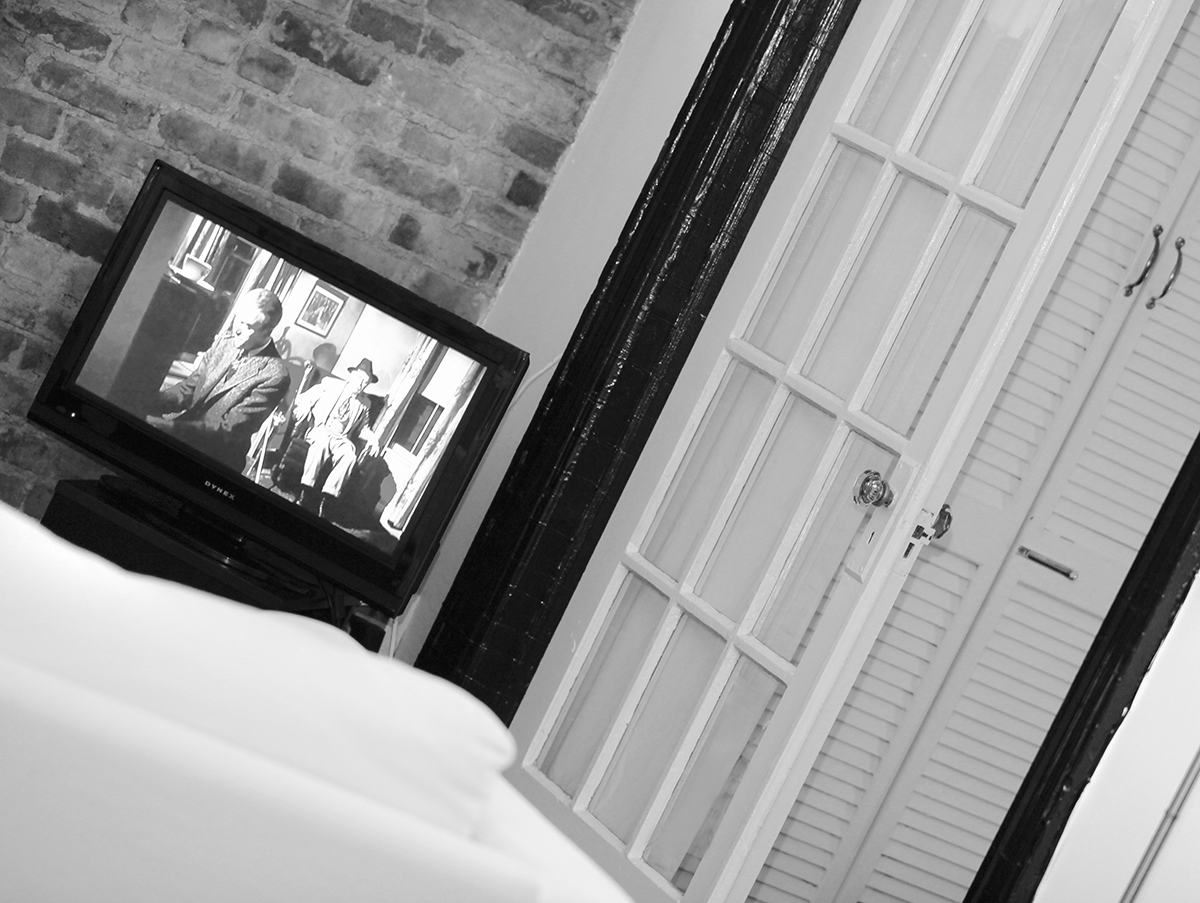 MySuites Featured on Splendia's List of Great Design Hotels
Splendia recently created a list of "Great Design Hotels" and MySuites is proud to be listed on it!
Splendia describes MySuites as a "boutique aparthotel in New York City". They're offering 5 of our boutique lifestyle suites located in and around Greenwich Village. All suites are individually designed and decorated by local designers to complete this "stylish pied-a-terre".