The Suite Life: Jens Holmer in L.A Suite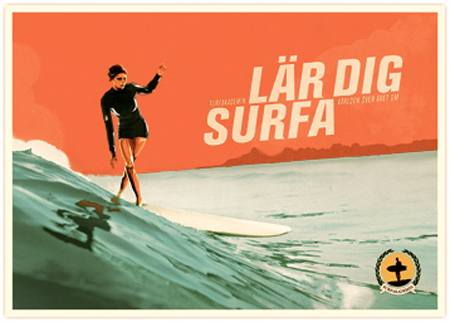 On his way back from a Surf camp in Costa Rica, Swedish surfer, Jens Holmer decided to make a quick stop to the big apple to show the city to his girlfriend.  His choice to chill out after a long day: 

The L.A Suite

; staying in an apartment makes them feel like New Yorkers and the beachy décor of the suite made them feel at home. While he lives in Branno, a very cool small island community in Sweden where there are no cars, just bikes, he spends most of the year traveling to the best surfing spots in the world with his surf travel company 

SURAKADEMIN

, which he founded with his surfing friend, Peter Sahlberg, 5 years ago.   Surfakademin is all about bringing people with a passion for surfing and travel together.  Each year, they do several surf camps throughout the year, where they travel to Central America, Hawaii, California, the South of France and Spain to surf the best breakpoints.
MySuites @ Jens:
What are your favorite spots/ things to do in NY? Favorite spots are the East Village, the Brooklyn Bridge and Greenpoint. I likes to go to this café called Havana Café in Soho (Elizabeth Street) for its corn stick and the atmosphere is very relaxed and cool.  Also check out a tea place called Indian Dozas and and grab a chick pea homemade pancake at Hampton Cafè on Prince Street. Other things he likes to do: listen to Jazz at Village Vanguard and MoMA PS1; surf in Montauk and Rockaway Beach.How did you come up with the concept of Surfakademin? 15 years ago while surfing in Hawaii with Peter.Next Stop: Portugal
| Jens with his girlfriend at the L.A Suite |