CREATURES OF COMFORT- Postalco exhibit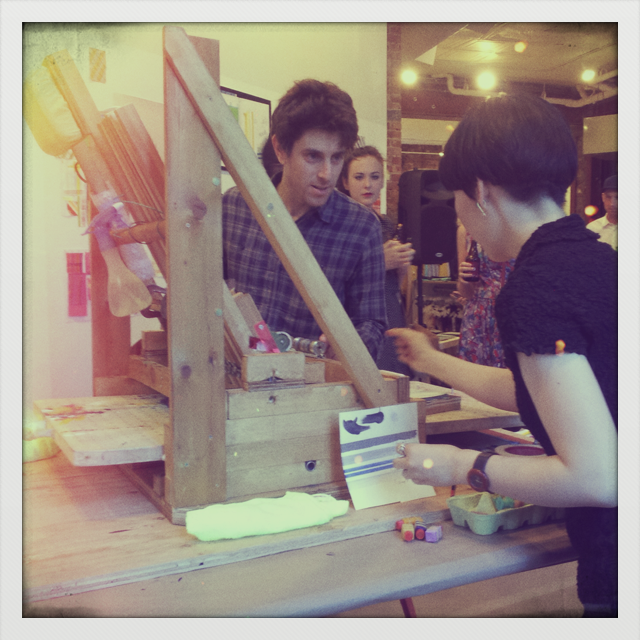 Mike and Yuri Abelson

started 

Postalco

 with a curiosity in the international transportation of mail and paper itself. Now it is an internationally-admired brand that produces a conscientious selection of stationaries and envelopes, along with rich research of traditional and innovative printing processes. The friendly carrier pigeon is the company's guardian angel, and it guards it very well! On July 2nd, we had the honor to attend Postalco's opening reception of the Wheel Printer at Creatures of Comfort in SoHo. The exhibition is up until the 10th of July, make sure to visit before it closes!
| source: 

Hanna Kim

|