15 Mar

Photographer Nikki Krecicki Interview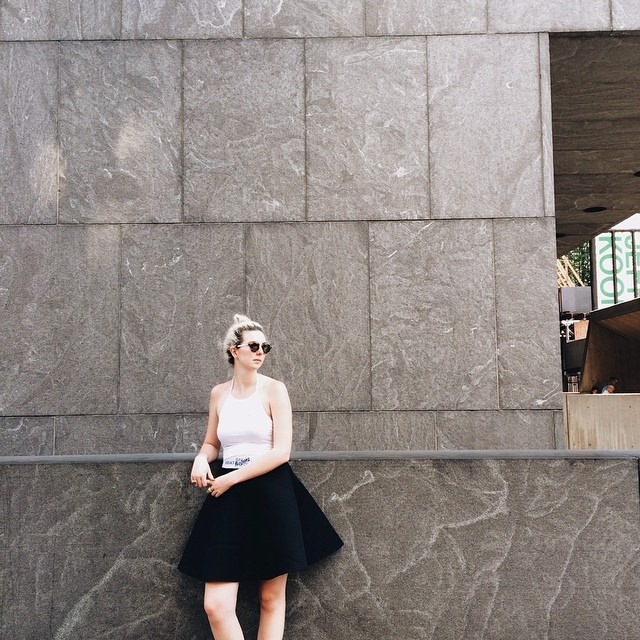 MySuites: What made you fall for NYC?
Nikki: New York is intoxicating, there is no place in the world quite like it. There is a constant buzz in the air, always something to discover. The opportunities here are endless.
MySuites: What makes Gramercy unique for you?
Nikki: The homes around Gramercy Park are stunning, I love strolling along the streets lined with Victorian homes. It reminds me of Savannah, GA, where I went to school and makes me nostalgic for those warm summer evenings.
MySuites: Is there a particular place in the neighborhood you find yourself going to constantly?
Nikki: Gramercy has so many wonderful establishments. The Lobby Bar at the Ace Hotel has a great selection of craft beers. I love wandering through ABC Home, and dreaming of decorating my apartment.
MySuites: When did you begin taking photos?
Nikki: I began taking photos in high school of my grandmother Jane. Ever since then I loved being able to create a narrative and a fantasy through fashion photography
MySuites: You used to work at Harper's Bazaar. Tell me about that.
Nikki: Harper's Bazaar was an amazing experience. I was able to view the initial concepts and see the printed issues months later. It was very gratifying. I loved working along other creatives in such a fast paced environment. There were always prints to deliver and assignments to confirm. I believe that it's good to work really hard at some point in your life. Some people can do that forever and some can do it in intervals. Either way, it's something we all need at one point.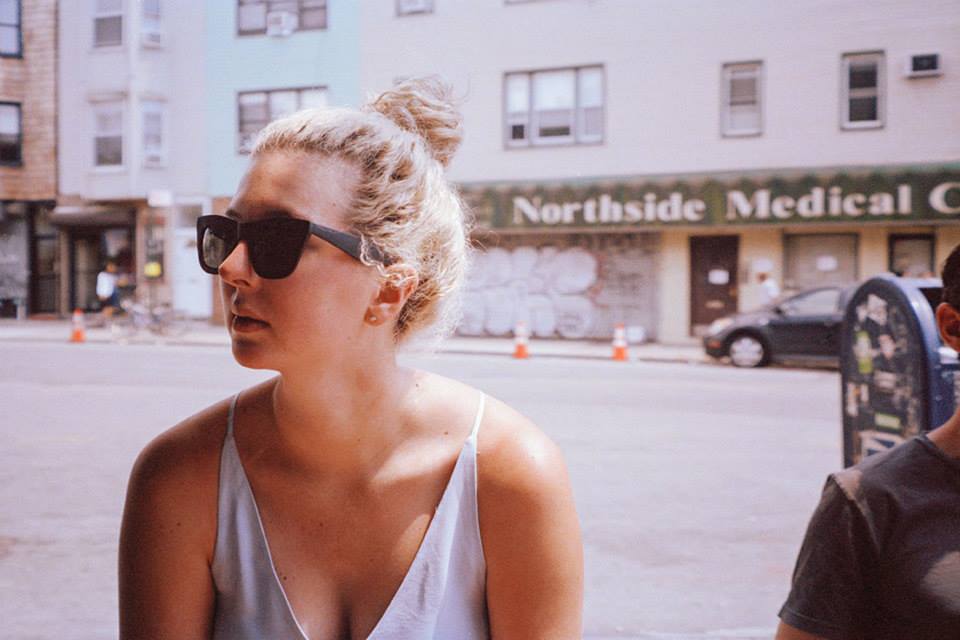 MySuites: Did working for such an acclaimed publication inspire you with your own work in any way?
Nikki: Working at Harper's Bazaar inspired me to push myself and shoot as often as possible. This industry is so high speed with the garments and imagery that is produced. In order to stay relevant you have to be up to speed with every ebb and flow of the industry.
MySuites: Tell me about your photography now:
Nikki: My photography now plays with unconventional aspects. To this day I love photographing my grandmother and using her in fashion editorials. I am trying to stay away from the ultra-glamorized world of fashion photography and making images that people and especially women can relate to.
MySuites: Any advice for young artists looking to break into the industry here?
Nikki: If you have passion for a creative career, you should pursue it. In our life our work consumes most of our time and if you're miserable with your job then your quality of life is going to go down. Being an artist is a tough path but in my opinion the most rewarding. Every morning I get out of bed and look forward to the new work that I am creating. It is what keeps me going in this bustling city.
For more on Nikki, visit nikkikrecicki.com