17 Mar

Actor Zebedee Row Interview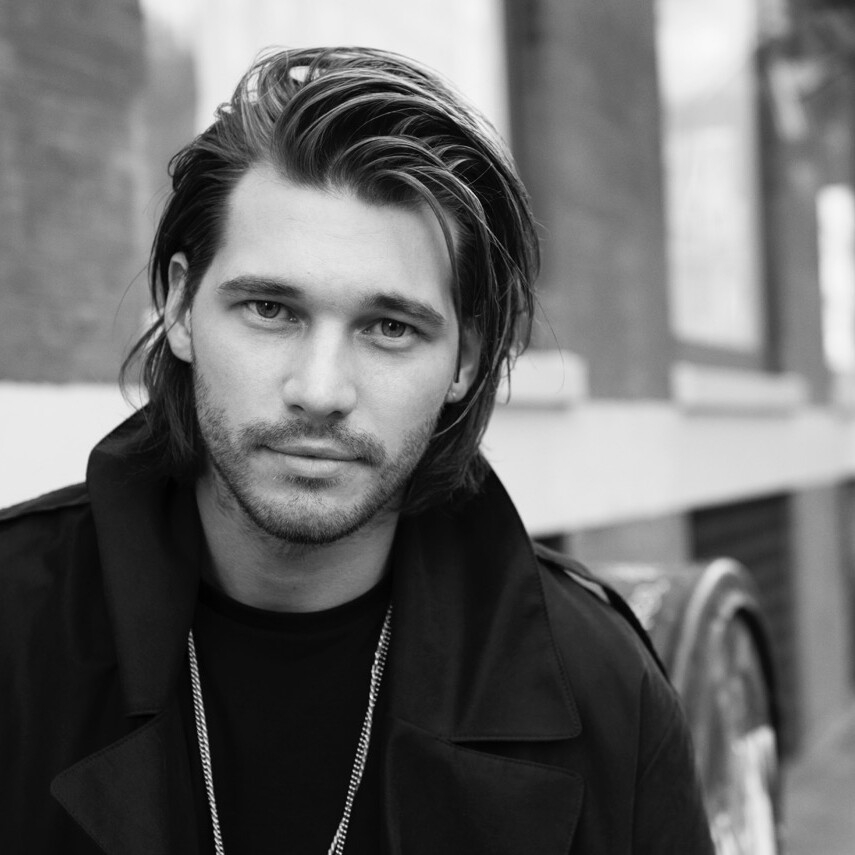 MySuites: What makes Soho unique for you?
Zebedee: Surrounded by Tribeca and the West Village, all its designer shops, salons and fine dining, theres no wonder most consider Soho to be quite a 'chic' neck of the woods. But I'm happy to say there is much more to be found than the Ritz.
You have a lot of famous artists and musicians in the neighborhood often playing small hidden sets. The architecture is to die for but you'd have to be pretty wealthy to own some of these luxury apartments. That being said some of them are rent controlled and have been owned for decades, so there is no removing the rich history this place still has running deep below the cobble stone.
There is a huge hospitality scene, where we are always visiting and sending business to one another. If you did a good night in tips, you'll be sure to pass it around at your mates bar, or vice versa, if you didn't do so well, then not to worry, as the buy back system is still very much alive in soho.
MySuites: Secret spot?
Zebedee: I'm always checking out new spots in the neighborhood, but there is one place I'll always stop by for a nightcap. That place is, Toad Hall. Found on Grand and West Broadway, next to Lucky Strike (best burgers, FYI).
This bar truly reminds me of Cheers, I feel like Ted Danson is about to walk in at any time. I'm fairly certain that there aren't too many bars like this anymore. Its always a fight to get onto the pool table, then you'll have to fight to stay on. Now that I mention it, I've literally seen fights around that table, but once your in that circle there's no leaving. Great classic tunes and 4am conversations with the owner or barkeep. You may even be treated to surprise plates of home made cherry pie and lemon mourang from local bakers/whiskey enthusiasts. Hands down, my favorite dive bar in NYC
MySuites: When did you start acting?
Zebedee: I started acting when I was a kid, doing little plays and workshops here and there. But it wasn't until I was about 16 that I realized I had a talent that not only was fulfilling but really worth pursuing. That lead me to the Stella Adler Studio of Acting in 2008 where I graduated in 2011. And now I'm working on a new show with Martin Scorsese and HBO called Vinyl, that comes out on Valentines Day, so look out for that.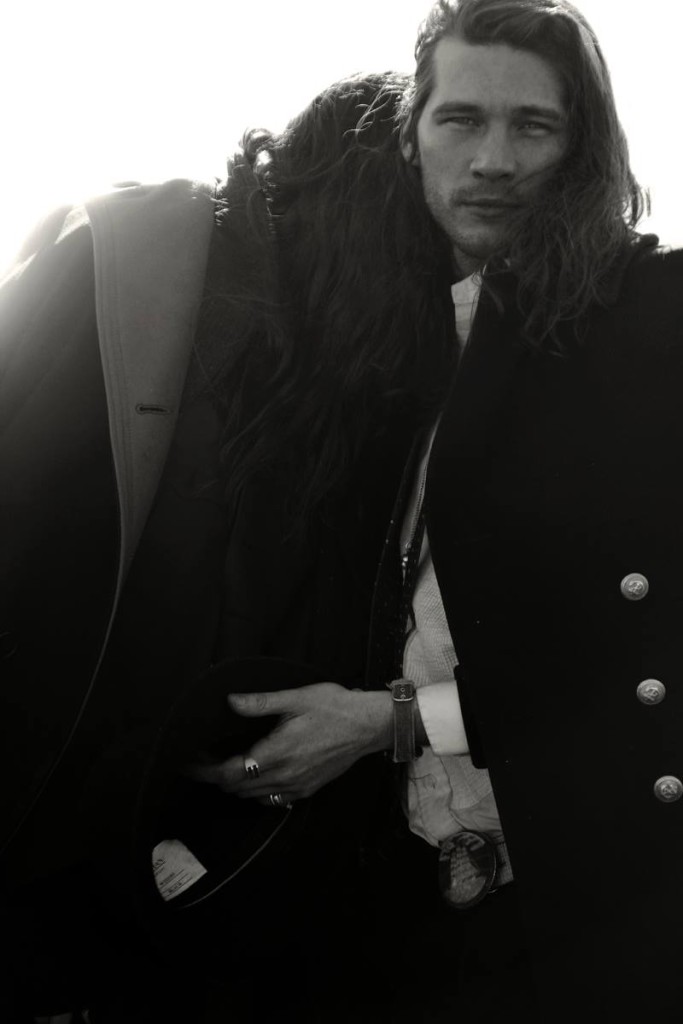 MySuites: What made you fall for NYC?
Zebedee: Probably, all its opportunity, "the seasons" and it's rich amount of culture and history. I come from Melbourne, Australia, and it certainly offers all four seasons, as well as opportunities, but nothing compared to the extremes of New York, which I love. I'm also fascinated by people. We've all heard "New York is a melting pot" but I don't think that accurately describes the different walks of life that occupy the New York City streets. So day to day life makes for very interesting study.
MySuites: Tell me about you band?
Zebedee: I'm working on a couple of projects at the moment. The Harmonica Lewinskies and I have been playing together for about 6 years (some feet for an 8 piece band). We are more of a Funky Big Band, playing classic soul, blues and rock n roll. We've been in the studio these past months, working on a new album titled 'Bring Back Bush' (fairly relevant if ask me) thats due early next year. I've also just completed another album, also recorded at a studio called Mama Coco's Funky Kitchen, with some friends from Mexico. Not sure what to call it yet, but we're toying with the name Babár, named after the French cartoon of an aristocratic elephant.
MySuites: Some secret about your journey in NYC?
Zebedee: I've certainly gone through many ups and downs over the years and would never be where I am today if it wasn't for the kindness and support of friends, family and sometimes strangers. But if you never forget the dreams that you brought with you to New York, you'll continue to inspire those around you, and everything should fall into its right place. That's the trick… I think.
You can connect with Zebedee on Instagram at @zebedeerow.