01 Mar

Shopping We LOVE (SoHo)
Bite
With a philosophy to create all things pure and good, Bite is a beauty shop you can trust. The store has a fun, lively atmosphere full of employees who are passionate about the products. We love how they give you the ability to make your own lipsticks in the store. It doesn't get more firsthand experience than that.
bitebeauty.com – 174 Prince St
Reformation
Minimal and neutral best describes Reformation. If the store isn't your #1 dress shop, then it should be. With prices that aren't anxiety-inducing while still putting quality over quantity, Reformation is the place that everyone can agree on.
thereformation.com – 23 Howard St
Opening Ceremony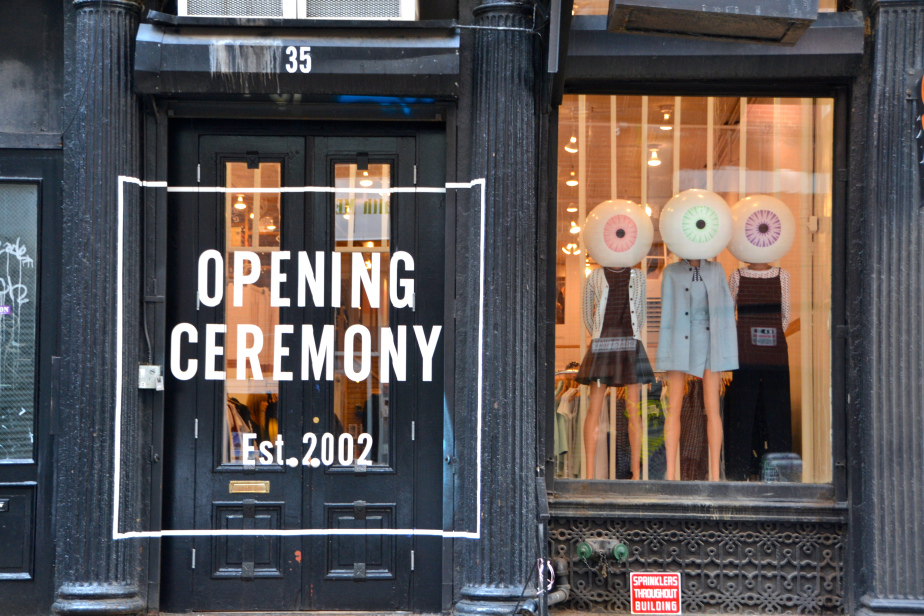 Have you ever been inside Open Ceremony or on their website and felt like everything is something you and your friends would design? Maybe because the company was founded by two friends in California. They just did the dirty work so you could sit back and shop. And we're so glad they did. Our personal favorite is their Jacquemus OC Exclusive Haricot Handbag. It's both casual and strong—like the perfect pair of pals.
openingceremony.us – 35 Howard St
Acne
Acne is every millennials most coveted store. And it makes sense. If their Masca black monk strap shoes aren't a staple in your wardrobe yet, then go buy a pair (or ask someone who loves you a lot too), and thank us later.
acnestudios.com – 33 Greene St
Alexander Wang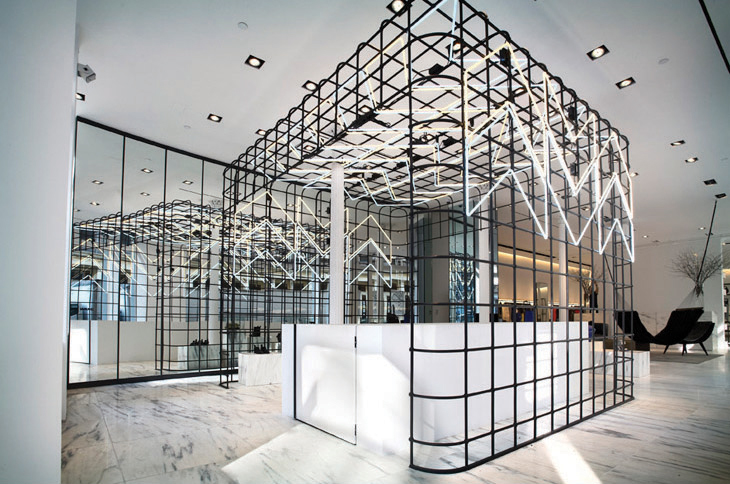 Alexander Wang is fun so of course his store is nothing less. This is the perfect place to get basics, but don't forget to be a little daring, too. We love the Cardigan Beanie and the Alpha Bucket in latte with rose gold. You can't get anymore SoHo than these items.
alexanderwang.com – 103 Grand St
KIKI de Montparnasse
Do you have an affinity for dainty, pimenté lingerie but can't make it out to Paris? Then KIKI de Montparnasse is your guilty pleasure that's conveniently located in SoHo. We love their Muse Molded Bra and matching Muse Heart Panty.
kikidm.com – 79 Greene St