02 Mar

Night Clubs We LOVE (SoHo)
Southside
When a place takes pride in its hospitality, you know you're in good hands. Southside is a below-ground lounge that is dark and stormy and the perfect place to ease into the night with friends or even end it here. With a menu that will leave you exclaiming, "But everything looks so good!" it's hard to decide what to get. So we'll help you.
southsideofnewyork.com – 2 Cleveland Pl
Pegu Club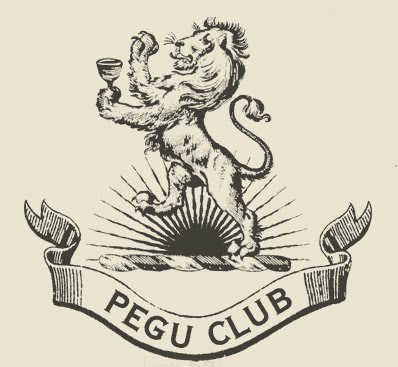 Historical and oaky feeling club is a fantastic place to grab drinks after a long day at the office or shopping throughout the city. Pegu Club's cocktails are innovative and proud, and it's understandable as to why. We love the balanced and so delicious Fitty – Fitty (50% Gin / 50% Dry Vermouth, Regan's Orange Bitters) and the fun Bermudiana Cocktail (Strawberry-infused Pinco, Spanish Brandy, Verjus, Bianco Vermouth, Dubonnet Rouge, Cucumber).
peguclub.com – 77 W Houston St
SoHo Grand Bar
Notorious as one of Manhattan's most chic settlements, SoHo Grand Bar is a must for all things tradition. The woody space has low ceilings that make it a cozy, welcoming atmosphere, and the drinks do just that, too. We recommend our favorites, such as the Floradora (Gin, Lemon Juice, Ginger Soup), and the Old Cuban (White Rum, Lime Juice, Simple Syrup, Bitters, Mint Leaves.
sohogrand.com – 310 W Broadway
ACME
For something a bit more intimate, go to ACME. This basement bar is as moody as it is cool. And it should be your go-to for daring cocktails that will leave you in amazement by the bartender's ability to concoct something so remarkable. We love the Copper Mule (Aylesbury Duck Vodka, fresh ginger, lime juice) and the Sour No. 9 (Beefeater Gin, Amaro Ramazzotti, lemon, St. Germain, orange bitters, egg white).
acmenyc.com/downstairs – 9 Great Jones St