01 Mar

Bars WE LOVE (SoHo)
La Esquina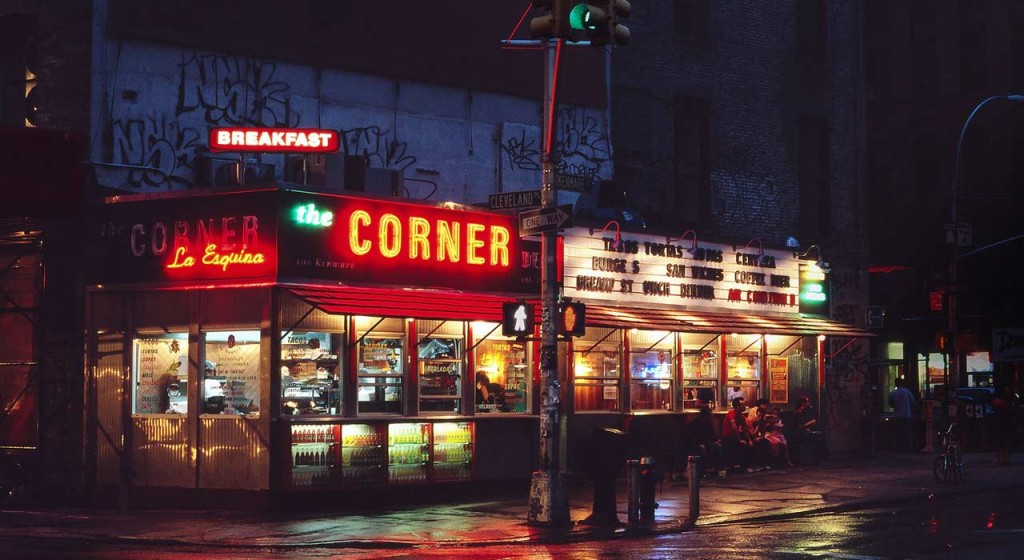 For a place that resembles a best friend's chic home (sans having to clean up the aftermath), come to La Esquina. The vibrant brasserie has drinks ranging from tropical cocktails like Margarita con Fruta (Select Passion Fruit or Blood Orange) Milagro Reposado Tequila, Triple Sec, Citrus), to light and crisp wines such as Petra Unger Stein Terrassen Riesling, Kremstal Austria. And, as you would do when attending a best friend's party, arrive early and leave late.
esquinanyc.com – 114 Kenmare St
Pradva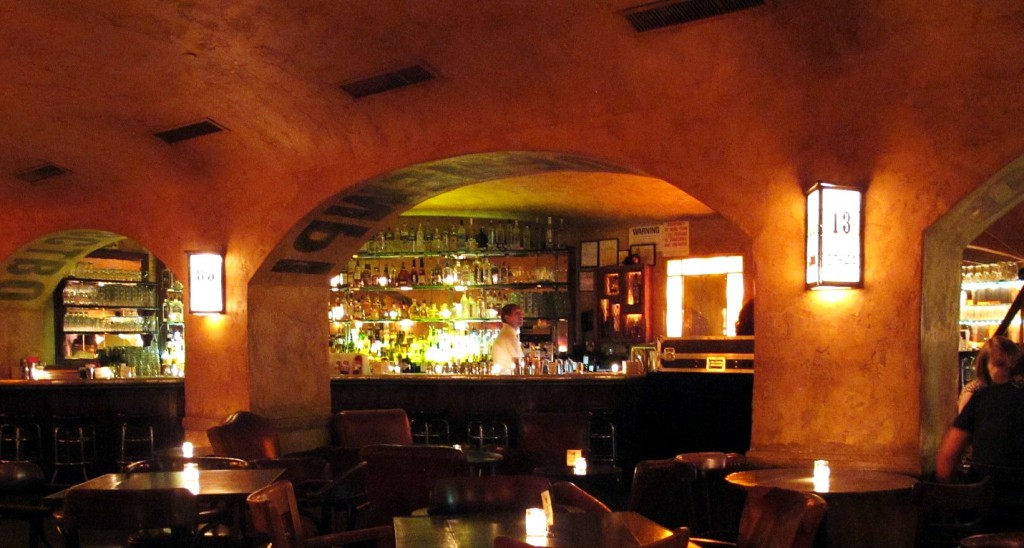 For some serious French bistro vibes, Pradva is your place. The supple club chairs and vaulted ceilings will make you feel as if you've been transported into another time and place. Notorious for their Happy Hour (5pm-7pm), they serve up classic cocktails like Moscow Mules (Ginger Vodka, Ginger Syrup & Fresh Lime juice) and Bohemians (Vodka, Passion Fruit Puree & Wildberry Juice). Don't forget to order some Marinated Olives, too.
pravdany.com – 281 Lafayette St
Jimmy Hotel Rooftop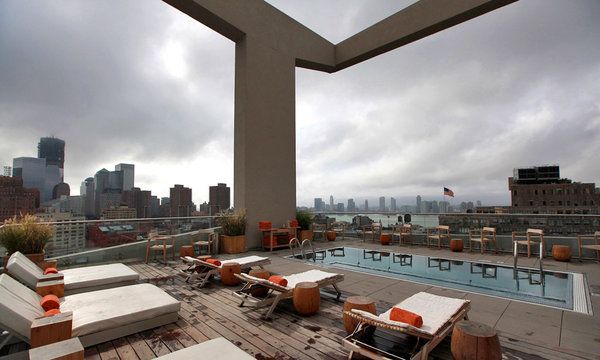 Sitting 18 stories high atop The James Hotel is Jimmy Hotel Rooftop. This innovative take on a classic pub from the 1970's is the idyllic place to unwind with friends. Their drinks live up to the same caliber, too. For something refreshing, we love the Grapes of Wrath (Crop Cucumber Vodka, St. Germain, Grapes, Lemon, Rosemary), and if you wanna get a little bit more daring, order the Pumpkin Margarita (Tromba Reposado Tequila, Pumpkin Butter, Agave, Lime, Cinnamon Salt). Whatever you order, be sure to enjoy that view while you sip away.
jimmysoho.com – 15 Thompson St
Félix
With its ginormous open windows, Félix extends its welcome onto the streets of SoHo. And with morning libations as good as theirs, you'll be thankful for the hospitality. So when you come here to brunch it up with friends, pair a mimosa (or a few) with the Omelette Au Chèvre Et Epinards (omelette with goat cheese and spinach). You can thank us later.
felixnyc.com – 340 W Broadway
The Handy Liquor Bar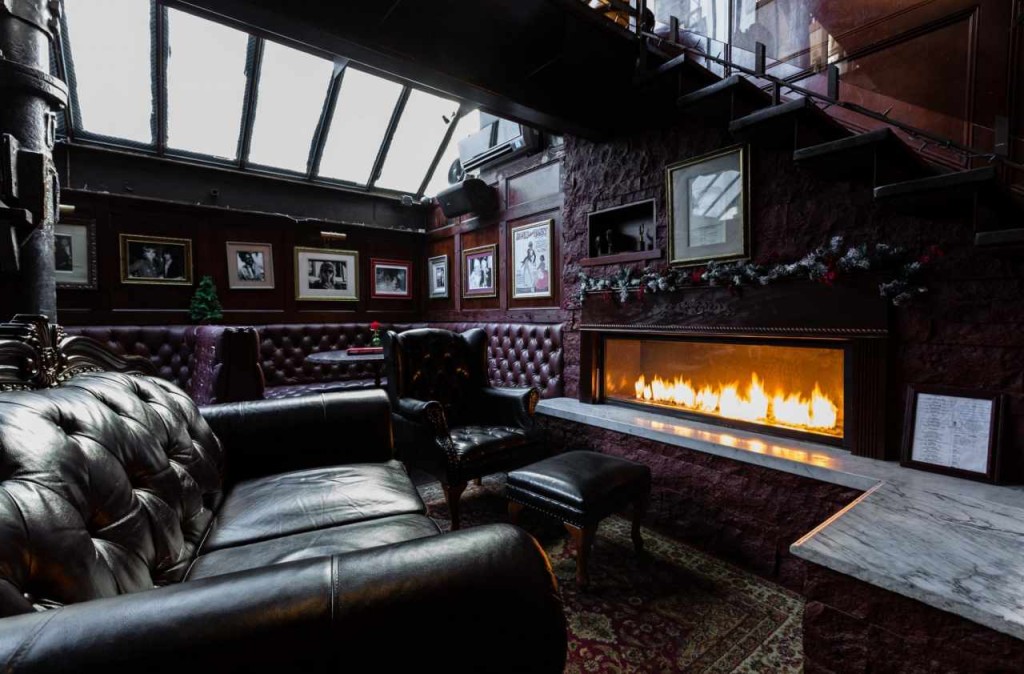 Step back in time at The Handy Liquor Bar. With features in magazines such as GQ and Vogue, you know it's worth the visit. Taking its inspiration from the classics, their cocktail list is as impressive as it is expansive. We love The Oaxaca Old Fashioned (herradura tequila, agave nectar, firewater bitters, orange peel & cherry garnish) and The Queen Mary's Revenge (brutal especial black, fresh pressed pineapple juice, lime wedge, peychaud's bitters).
thehandyliquorbar.com – 527 Broome St
Lucky Strike Bar
This mellowed out bar is a favorite among locals. Enter through the velvet-draped doorway and you'll discover their bragging rights hammered copper bar seats. And we can't forget why you're probably coming here in the first place—the generous cocktails. We love the Champagne Cocktail (Atsby amberthorn, prosecco, Boker's and orange bitters, lemon) and Lucky Shady (Lager, fresh squeezed lemonade, honey).
luckystrikeny.com – 59 Grand St
Sixty Thompson Bar
This chic boutique hotel is seasoned with plush furnishings, dark, rich wooden accents, and elaborate light fixtures. But don't let your amazement of the interior distract you from the rooftop bar. It's worth the journey upward with the stunning skyline and drinks. It's constant buzzing will allow you to feel like a true New Yorker who's hitting the town.
sixtyhotels.com – 60 Thompson St