05 Mar

Art Walk WE LOVE (West Village)
Akira Ikeda Gallery
With gallery spaces from Tokyo to Berlin, their New York City location is just the tip of the iceberg. Nevertheless, each space is golden and is articulately curated to its surroundings. Their exhibition of Robert Smithson's Early Work, which are comprised of oil paintings on canvas, will leave you in awe. So while you're exploring West Village, don't forget to take a break physically to experience these masterpieces mentally.
akiraikedagallery.com – 17 Cornelia St
Algus Greenspon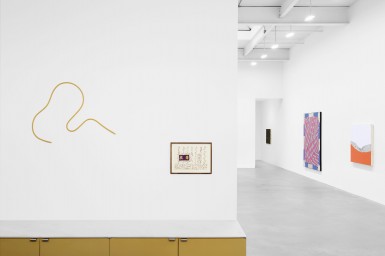 Angus Greenspon more than just a gallery. It's an experience. The space is vast and minimal, allowing the focus to be on the works. From Gene Beery to Adriana Lara, Algus Greenspan understands the vitality of diversity. And he's been doing this for over twenty years, so his knowledge of the art realm—especially in NYC—is expansive.
algusgreenspon.com – 71 Morton St
Maccarone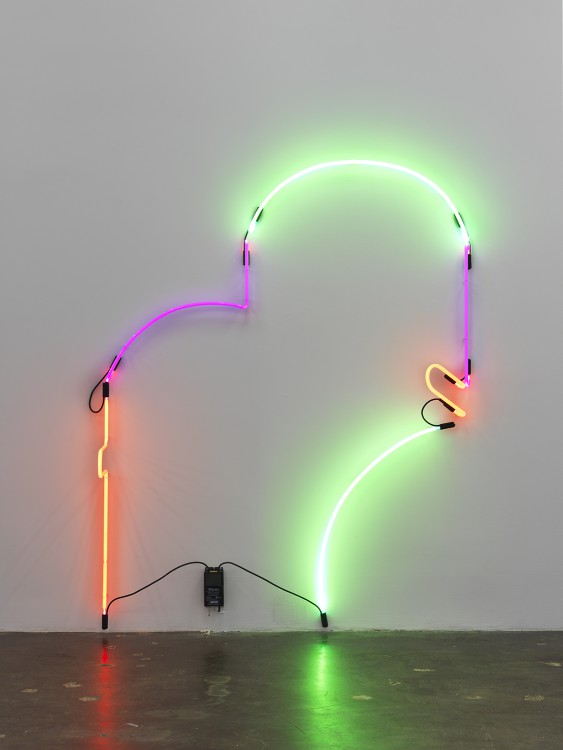 This contemporary art gallery's doors were first opened in 2001 after Michele Maccarone renovated an abandoned electric store on Canal Street. Since then it has taken off, allowing a location in Los Angeles, too. And its accolade of artists is impressive, ranging from Oscar Tuazon to Daniel Roth. We love their exhibition of Keith Sonnier's work for Portals and can't wait to see what they curate next.
maccarone.net – 630 Greenwich St
IFC Centers
With a film school under their belt, IFC Centers doesn't mess around. They are considered "the ultimate entertainment space for New Yorkers seeking out the best in independent films," and we can't help but agree. And with organic popcorn at the concession stand, vintage movie posters in the hallway, and short film screenings before every feature, who can resist? They also host a documentary festival every November.
ifccenter.com – 323 Ave of the Americas