02 Mar

Art Walk We LOVE (SoHo)
Artists Space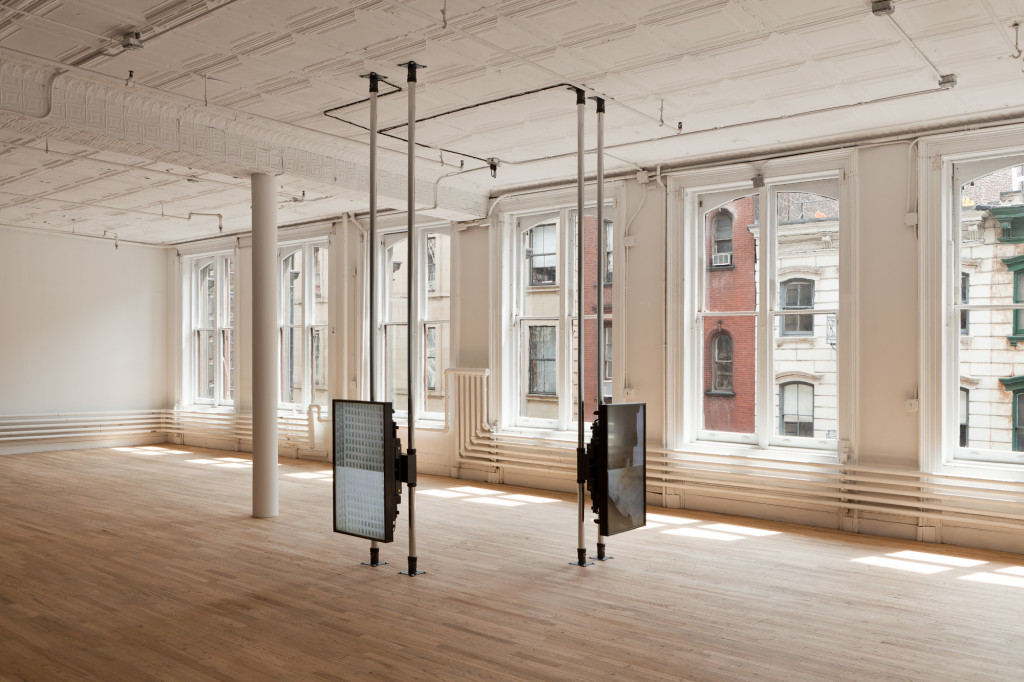 With their transcending artists and ideas, Artists Space challenges the New York City art scene. Their current exhibition, Union, is a video installation—a basement cinema. It pulls together various elements to communicate associations made by situations rather than structures in the Gaucho culture in Argentina, Uruguay, and South Brazil.
artistsspace.org – 38 Greene St
Team Gallery
Residing on Grand Street is the bright and airy Team Gallery. Their most recent exhibition, Winter, by Ryan McGinley showcases his ethereal and alluring portraiture work of loved ones nude against a frozen environment. Each work depicts more of the invention aspect rather than documentation, allowing McGinley to be one of the most well-respected contemporary photographers out there.
teamgal.com – 83 Grand St
Swiss Institute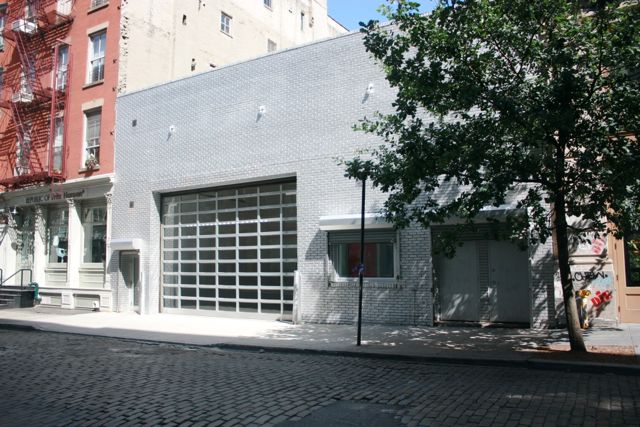 Swiss Institute is the place where "artists with a thought-provoking thrust" display their work. And rightly so. Their current exhibition is Hans Schärer's Madonnas, which pairs the artist's most profound bodies of work to date. These 150 erotic watercolors are both transfixing and menacing with the subjects' mouths either in grimaces or agape. Come here for an afternoon that is both provocative and scholastic.
swissinstitute.net – 18 Wooster St
Ronald Feldman Fine Arts
Located on Mercer Street and Grand Street, Ronald Feldman Fine Arts unsuspectingly inhabits SoHo. But their humility does not stop them from being frontrunners in the art world. With over 2,000 national and international exhibitions under their belt, they have earned their envy-worthy reputation. Their current exhibition, To Whom it May Concern, is an archive from the Haaretz Newspaper. It has more than fifty digitalized color photographs up on display, and you'll be mesmerized by the rich narratives the second you step inside.
feldmangallery.com – 31 Mercer St
Donald Judd Studio
The restored Donald Judd Studio on Spring Street is a masterpiece of a building. All of the furniture and works of art inside were treated and cleaned with long-term preservation in mind. Whether you're an architect, a designer, or just an appreciator of both, this space is worth exploring to better understand SoHo's architectural history and where it is going, too.
juddfoundation.org – 101 Spring St