12 Jan

Art Walk We LOVE (Meatpacking District)
David Zwriner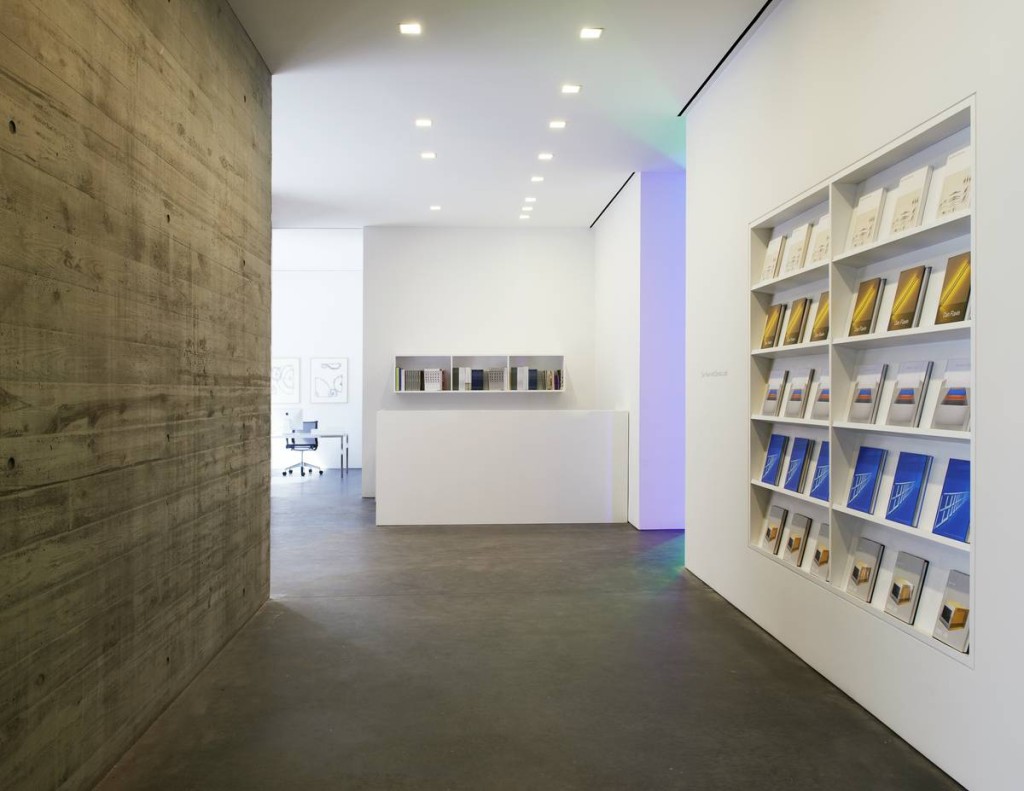 Located in a garage, David Zwriner showcases artworks that are as innovative as the space. From past exhibitions such as Wolfgang Tillman's PCR to Gordon Matta-Clark's Energy & Abstraction, you'll come curious and leave curious. And, after all, isn't art supposed to accumulate more questions through the ages?
davidzwirner.com – 525 W 19th St
Pace
The renowned gallery Pace is a must while in The Meatpacking District. With a roster to boast, such as works by Chuck Close, Keith Sonnier, and Robert Irawin, they've worked hard to earn their respect in the gallery realm. We love their Roberto Matta exhibition featuring his works from the 1950s to 1960s.
pacegallery.com – 508 W 25th St
Petzel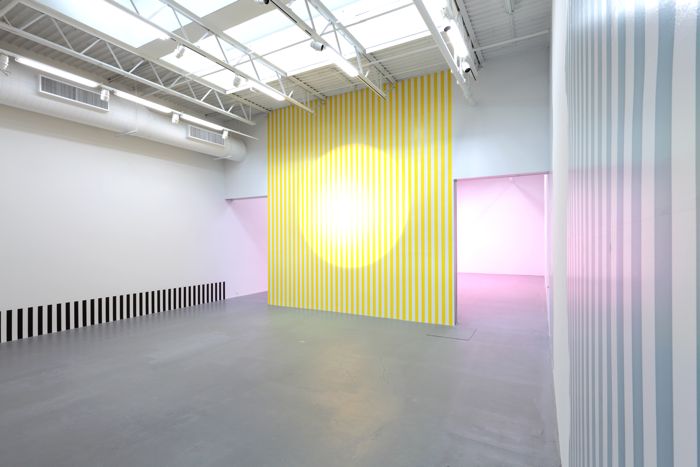 Warehouses turned gallery spaces are the envy of the New York art world, putting Petzel on the frontline. The space feels always infinite at first, creating a transformative dialogue between the artworks and the interior. Their past exhibition featuring Keith Edmier's series Regeneratrix is as probing as it is edifying. These monumental sculptures allude to a multiplicity of histories of the artist's as they carry from room to room.
petzel.com – 456 West 18th Street
Zieher Smith & Horton
This industrial, airy space creates a beautiful juxtaposition between it and the artworks. Laura Silva, Mike Womack, and Saul Becker are just a few renowned artists that the gallery has in its repertoire. The exhibition, The Patients and the Doctors, from the estate of David Byrd and Peter Gallo includes manifestos, screenplays, poems, and drawings. Its eclecticism only further proves that Zieher Smith & Horton is on the cutting edge for galleries.
zsandh.com – 516 W 20th St
Gagosian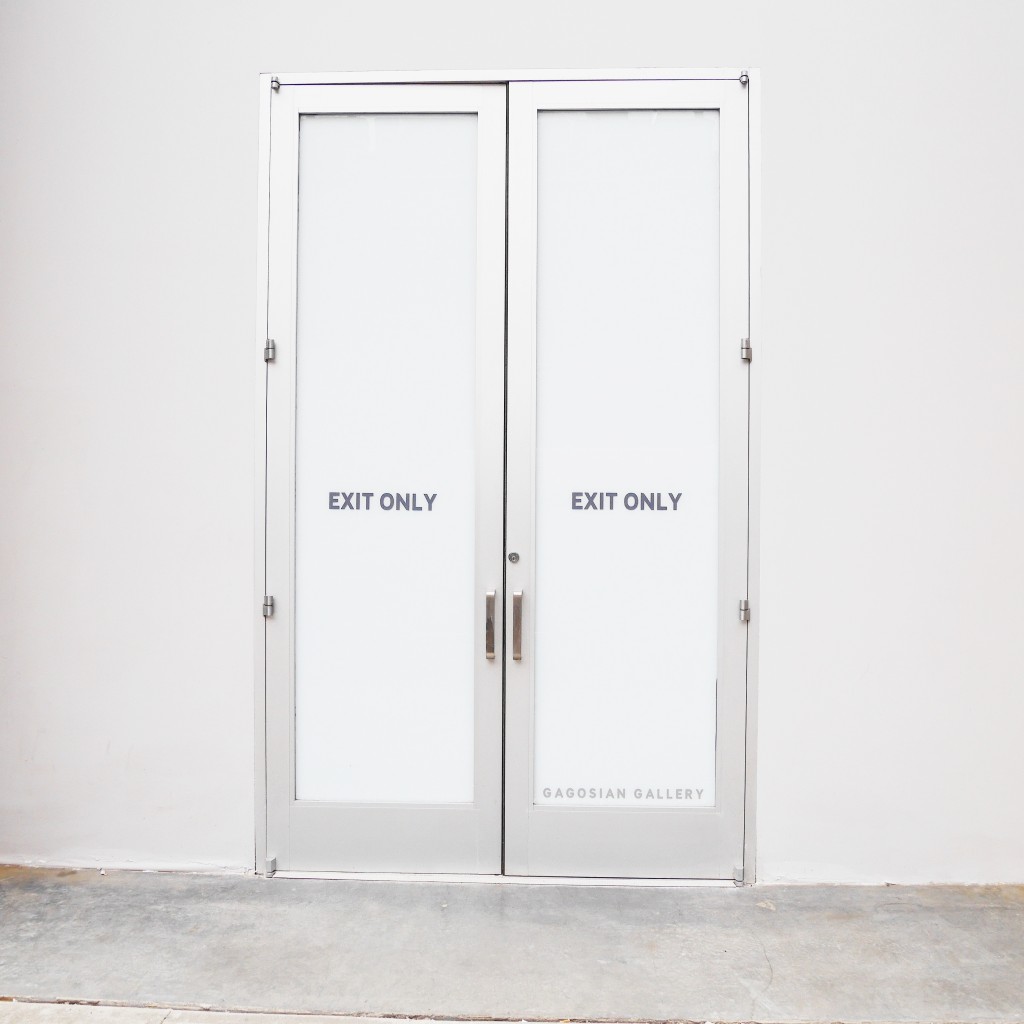 Larry Gagosian first opened his gallery in Los Angeles in 1980. With an emphasis on modern and contemporary art, he packed up and planted gallery spaces all throughout Manhattan. After that he went global. His Meatpacking District space has houses Dan Colen's Miracle Paintings and Richard Serra's New Sculpture.
gagosian.com – 555 W 24th St
Metro Pictures
Founded in 1980 by Janelle Reiring, Metro Pictures is a part of the first wave of galleries that picked up and moved to The Meatpacking District. Their artist list is vast, with the likes of Isaac Julien, Robert Longo, and Camille Henrot. Recently, they exhibited John Miller's anticipated Here in the Real World.
metropicturesgallery.com – 519 W 24th St